Our goal at Detour is to provide quality assured, professional, reliable and exciting excursions, tours and concierge services to all our guests while visiting Roatan Island.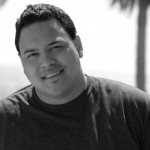 Owner/Founder
Jason Warren was born in the capital city of Roatan, in the Bay Islands. He attended Hargrave Military Academy in Chatham, VA and following graduation he completed an associates degree at Hillsborough College in Florida, before moving to Los Angeles, CA. and earning a degree in theatre and film from the prestigious Stella Adler Conservatory for the Performing Arts. Mr. Warren is also the proud partner along with his elder brother Kirby Warren of the South Shore Adventure Park and Zipline. South Shore has been operating for over ten years and is widely regarded as the finest adventure and nature park on Roatan Island and Western Caribbean.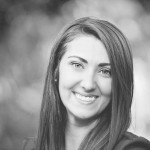 Co Founder/ Owner
Jamie Osborne was born in Tampa, Florida where she attended King High School. She moved to Houston, Texas to attend San Jacinto College and Astrodome Dental where she became Radiology Certified by the Texas Board of Dental Examiners. She moved to Roatan in 2008 where she started her journey in the tourism industry. After working for several years for different vendors, she partnered up with Jason Warren early in 2012 to create unique and specialized Tours, Excursions, and Concierge Services.