West Side Tour :
$30.00 per person
A scenic, quiet drive through the picturesque Island communities of Sandy Bay, Flower's Bay, West Bay and West End Village for a variety of shopping, restaurants, activities and sightseeing. While on the tour, here are some of the locations clients can visit. Stops do NOT include entry fees for parks and attractions.
Mayan Jungle Wildlife park of Sandy Bay.
Interact with the Monkeys, Macaw's, Parrot's etc…
Chocolate factory to sample local cacao grown on the Island.
Rumcake factory, sample local cake and artisian rum made on site.
Expierence beautiful views from all locations.
Cameo Jewels Factory located in Gravel's Bay.
West End Village for a wide array of shopping, dining and diving.
West End also doubles as the Islands main strip for dining and nightlife as well as the main hub for diving and scuba enthusiasts. While in West Bay one can visit the multiple resorts and restaurants located on the Island's most pristine beach, which bares the same name as the city it is located in.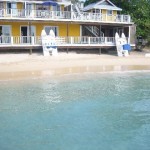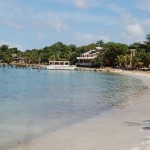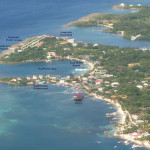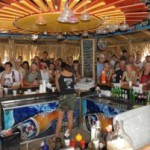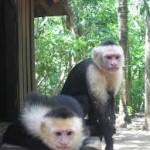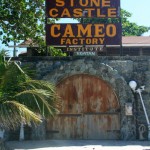 West Side Tour :
$30.00 a person
All excursions include round trip transportation from both cruise ship terminals.